Montilla – Moriles (D.O) Wine Route
An immersive experience for lovers of fine wine.
About 45 km from Cordoba, in the southern countryside of the province, lies Montilla, which together with nearby Moriles and other towns in Cordoba forms part of the famous wine region with the Montilla – Moriles Denomination of Origin. Its wines served, among others, as inspiration for one of the stories by the famous American writer Edgar Allan Poe.
This area is especially known for being home to the historic sweet wine Pedro Ximénez, a grape variety that has been adapted to these lands since ancient times and which occupies more than 95% of the cultivated surface of this area.
Here we will find, among other treasures, the Bodega Alvear, the oldest winery in Andalusia and one of the oldest in the world. Since its foundation in 1729, this winery has maintained its family character, being currently in the hands of the eighth generation and being one of the most prestigious and internationally recognised wineries in Andalusia. It is also the first winery in the world to produce a complete range of sweet Pedro Ximénez wines.
You will visit this legendary winery with an expert oenologist who will tell you all about the history and culture of this authentic wine cathedral and you will learn to appreciate the characteristics of its wines with a tasting of three of its varieties.
Our next stop will be a cooperage. A very special place where we will learn from master coopers all about the traditional techniques used to make the wooden barrels and casks that will later be used to store the precious wines.
To finish this immersion in the culture of the wines of Montilla and Moriles, we will head a little further south in the Cordoba countryside to visit an old wine press, the place where the grapes are crushed and pressed.
Here, as well as getting to know its facilities, you will enjoy a magical walk through its vineyards and you will be able to taste the typical flavours of the area through a delicious cooking workshop.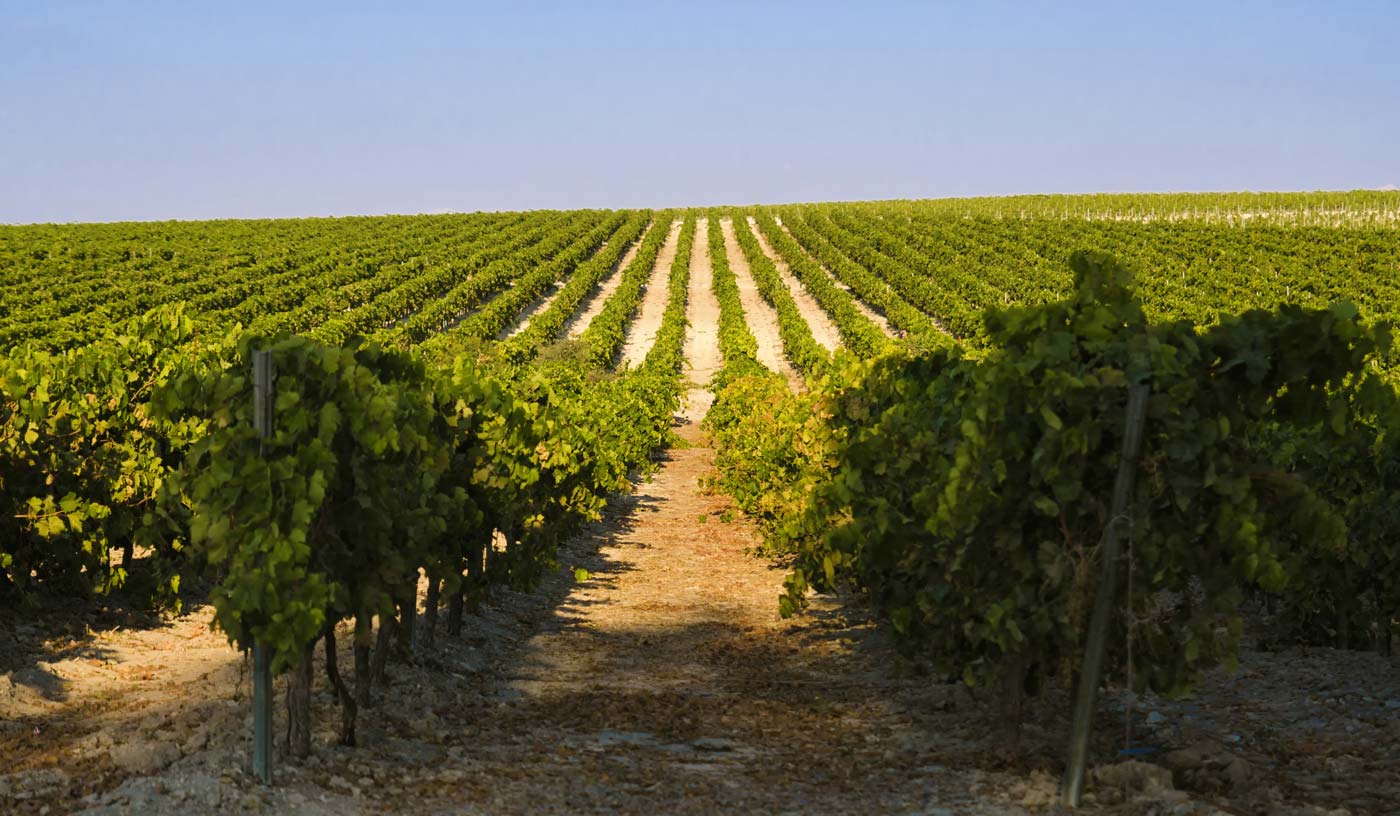 Prepare your visit
Keep these facts and suggestions in mind before you get started

Why would you like it?
You will learn about the world of wine in a unique environment.
You will visit one of the oldest wineries in the world.
You will be guided by an expert local guide.
You will walk through vineyards.
You will learn about Spanish gastronomy.
You will taste different varieties of wine.
You will enjoy an exclusive private tour with close and personal treatment.
The perfect complement
Personalise your experience and make it even more complete.
You are one step away from starting your experience
Fill in the form with your details and we will get back to you within a few hours
You are one step away from starting your experience
Fill in the form with your details and we will get back to you within a few hours
You may also like
If you are in Cordoba you can still enjoy experiences like these.
Don't leave without discovering them
Frequently asked questions
Here you will find answers to the most frequently asked questions related to private tours