Granada is a unique city, where every corner hides an incomparable beauty
If you are thinking of visiting Granada, it will certainly be a good choice. The Alhambra is the jewel in the crown, but the city has many more treasures to discover: viewpoints, monuments, museums, its gastronomy, its historic neighbourhoods and of course, some dreamy sunsets are waiting for you in this wonderful city. We recommend that you set aside at least 2 or 3 days, it will definitely be worth it.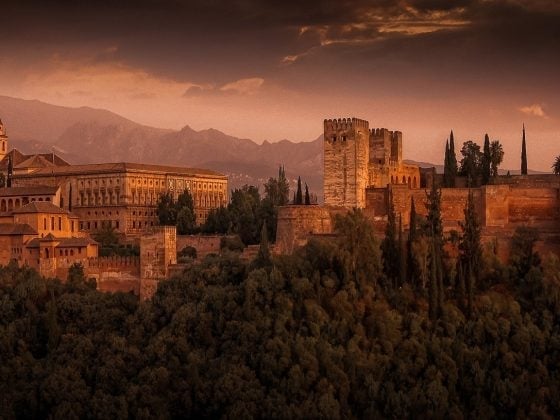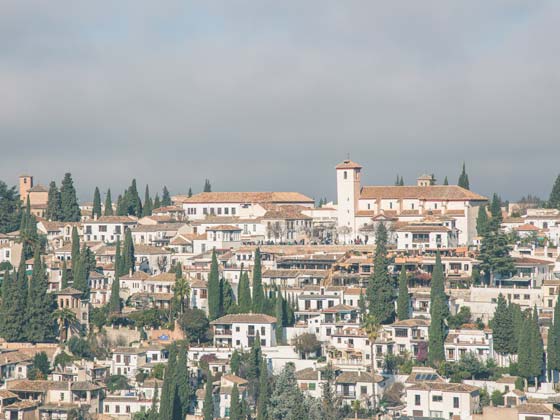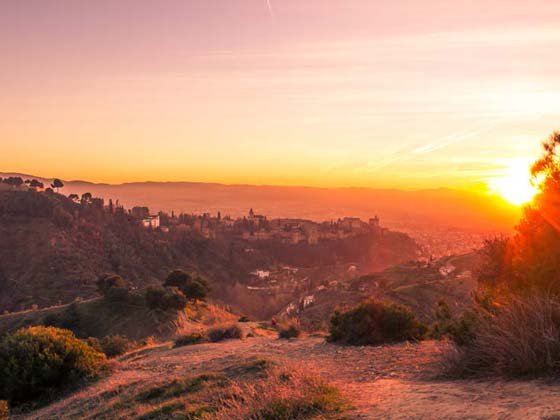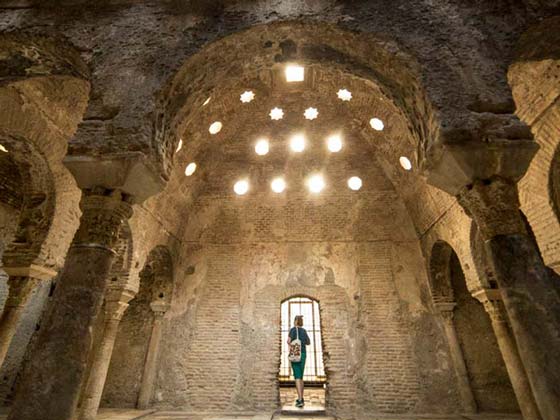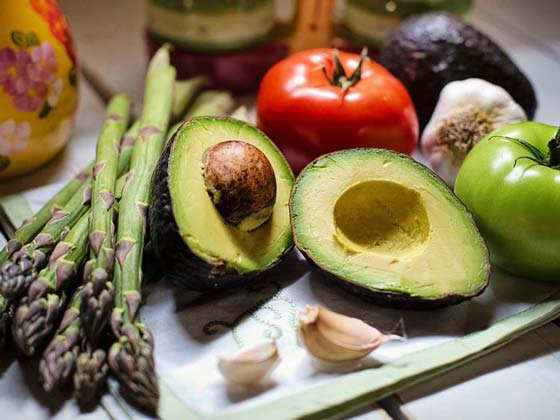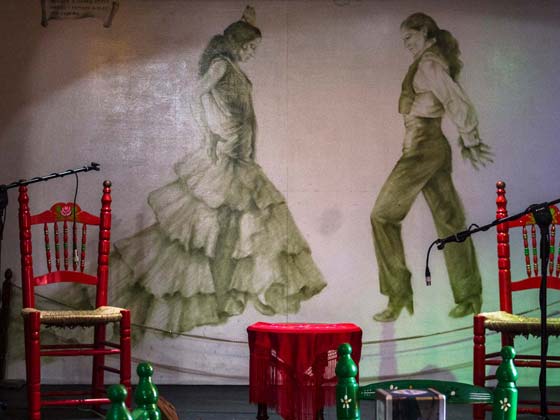 Explore the possibilities
Explore our Granada private tours and learn about the characteristics of each one of them: duration, timetable, transport alternatives, places visited, what is included, what is not,… we are sure you will find something interesting.
Most of our activities can be booked and confirmed in real time, however in some cases we have to check availability beforehand. To do so, fill in the form and you will receive your answer within a few hours.
Once you have made the payment you will receive a confirmation and all the details of your booking. On the day of the visit our local guide will be waiting for you at the meeting point indicated in the confirmation email. If you have any questions, we are here to help you.
Do you prefer a 100%
personalised experience?
Looking for a truly unique experience in Granada, one that doesn't appear in the guidebooks? Tell us about that idea that's been on your mind and if you let us help you, together we'll make it a reality.
FAQ – Frequently Asked Questions.
Here you will find the answers to the most frequently asked questions about our Granada Private Tours.
Who are you behind all this?

Behind all this we are Mikael and Jose and a lot of good people and great professionals (local guides, mountain guides, heritage interpreters, artists, craftsmen and other collaborators) who make this exciting project possible. Visit our "About us" page to find out more about us.

Are you going to show us the real Granada or just the most touristy parts?

Our priority is to show you the authenticity and genuineness of each destination in Andalusia.
We also understand that there are cases when a monument or a neighbourhood is touristy and there is a good reason for it. In such cases you may not want to miss it.

Within each of the experiences you will find a section where it is indicated what is included and what is not included in each experience. If you still have any questions, please contact us and we will answer them immediately.

Can we start at a different time than indicated in the booking widget?

Normally our activities have a specific starting time as they are designed and coordinated with the opening times of monuments or places visited during the tour.
If you prefer to start at a different time than the one indicated, we recommend that you contact us and we will do our best to adapt to your preferences.

Can you pick us up at the accommodation?

The pick-up service from the accommodation is only included in our excursions. If you are going on a private tour and would like the guide to pick you up directly from the hotel or flat where you are staying, there is an additional cost. Remember to indicate this during the booking process.

As you may have noticed, we do not offer free tours. Our commitment is focused on offering you an exclusive and quality service through a private tour where a local, accredited and highly qualified guide will be accompanying you and will show you without haste the most outstanding and genuine of the destination you are visiting.

There are different prices depending on the age of the children. Children under the age of 3 are free of charge, youngsters between 4 and 15 years old have a reduced price and those over 15 years old are considered adults.

What is this about the ecological quota?

We collaborate with various non-profit associations dedicated to the reforestation and replanting of natural areas in Andalusia. When you sign up for one of our experiences you are contributing an ecological fee equivalent to the purchase of a one year old plant. This contribution is invested in the purchase of seedlings, seeds and working material. The associations are in charge of reforesting and nurturing our future forests. Find out more about the project in this link

Is it necessary to print a voucher or receipt?

Although it is compulsory to show the booking voucher you have received by email, it is not necessary to bring the printed voucher with you. In fact we prefer that you display it in digital format therefore contributing to the care of the environment.

Is there a return option?

Most of our activities can be cancelled free of charge up to 24 hours in advance.
If it is an activity that includes the purchase of entrance tickets, for example to monuments, this involves cancellation costs as we can recover the amounts already paid in advance.
You can consult our Cancellation Policy HERE

If you still have any questions you can contact us by phone or email. You can also consult our general FAQ section HERE
Live Granada
"Granada thrills you to the point of undoing and melting your senses."
Henri Matisse
WHAT TO DO IN GRANADA
If you have already booked your guided tour in Granada
don't miss the rest of the treasures that
the city has in store for you.
Trips and experiences in Andalusia with a sustainable soul
Did you know that by booking any of our experiences in Andalusia you are offsetting your carbon footprint and helping to reforest damaged natural areas?
For each experience we donate a small ecological fee to non-profit associations, so that they can continue their excellent reforestation work. Thank you for contributing to a greener Andalusia.
Download our free guide to the Albaicín
If you've made it this far you deserve a treat! If you are thinking of visiting the Albaicín, don't miss this complete guide to Granada's most important neighbourhood.