TRAVEL / EXPERIENCE
Andalucia 360
Who are we?
Discovering new places, looking for travel experiences.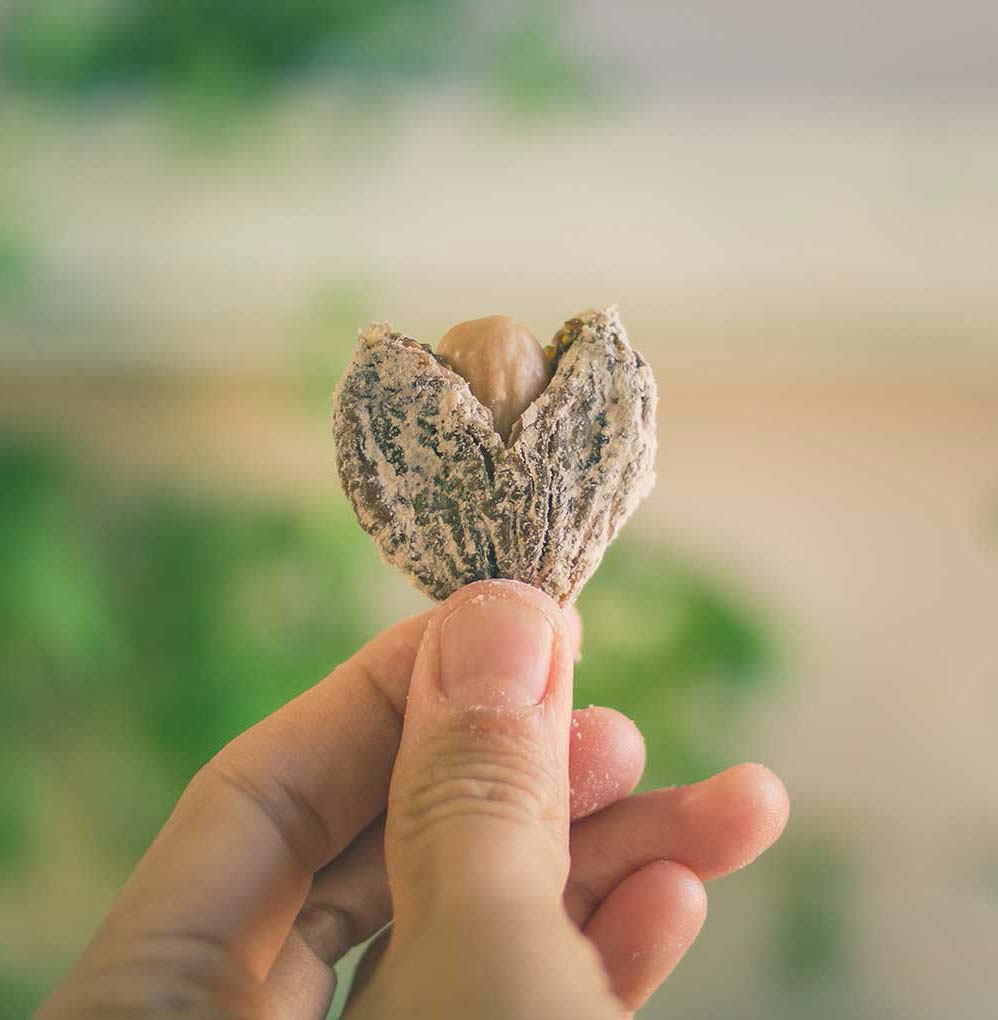 Original and quality travel experiences. We advance towards sustainable tourism in Andalusia.
Two tireless travelers gave birth to Andalucía 360. The land where we grew up and the urge to show it to the whole world is what united us. We know the south of Spain in detail and we have dedicated much time to discover each and every one of its corners. Our passion for the Andalusian culture, its people and heritage runs in our blood. We are officially trained and with a wide experience in art, archeology and tourism.
Our team is made up of qualified professionals, chosen carefully to offer a quality and human experience.
Andalucia 360 is a young company for those who want to discover with new eyes, feel and love the journey, travel history's paths, taste the particularities of each place and get to know the popular culture. A global 360 degree vision to travel differently and live Andalucia in depth.

3, 2, 1,... ACTION
Some funny moments from our trips through Andalusia
With the support of the Regional Government of Andalusia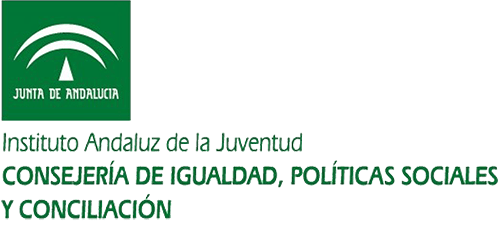 Launched
Andalucia 360 Travel DMC is a new company project that has been partially launched by the Andalusian Youth Institute (I.A.J). We've been beneficiaries of "Innoactiva 6000" a grant subsided by the I.A.G. which answers to the Department of Health, Equality and Social Politics of the Regional Government of Andalucia.
With this subsidy we've acquired guide audio devices for groups. Thanks to the use of these devices we've been able to reduce acoustic contamination notably, since our tourist guides don't have to raise their voice or use speakers when giving explanations.