Private tour of the more unknown Albaicín
Our proposal to rediscover the most important district of Granada.
Discover the magic of the most unknown Albaicín!.
A different proposal for those who want to discover the most important district of Granada in a different way, visiting monuments, viewpoints and places that are unknown to most travellers.
The Albaicín is a World Heritage Site and the most historic and emblematic quarter of Granada. On this private tour of the Albaicín you can immerse yourself in its beauty and get to know its best kept secrets away from the crowds.
A two-hour tour of the Albaicín to walk through its white, narrow cobbled streets and discover the history and treasures that lie within.
Don't miss this opportunity to get to know the most characteristic houses of the Albaicín by entering an authentic Granadian carmen or to contemplate the marvellous views of the Alhambra and the city from less frequented locations.
Discover other monuments, other viewpoints, other places. Discover the Pure Albaicín.
Would you like to book your private tour of the Albaicín now?
Do it 100% securely and with immediate confirmation.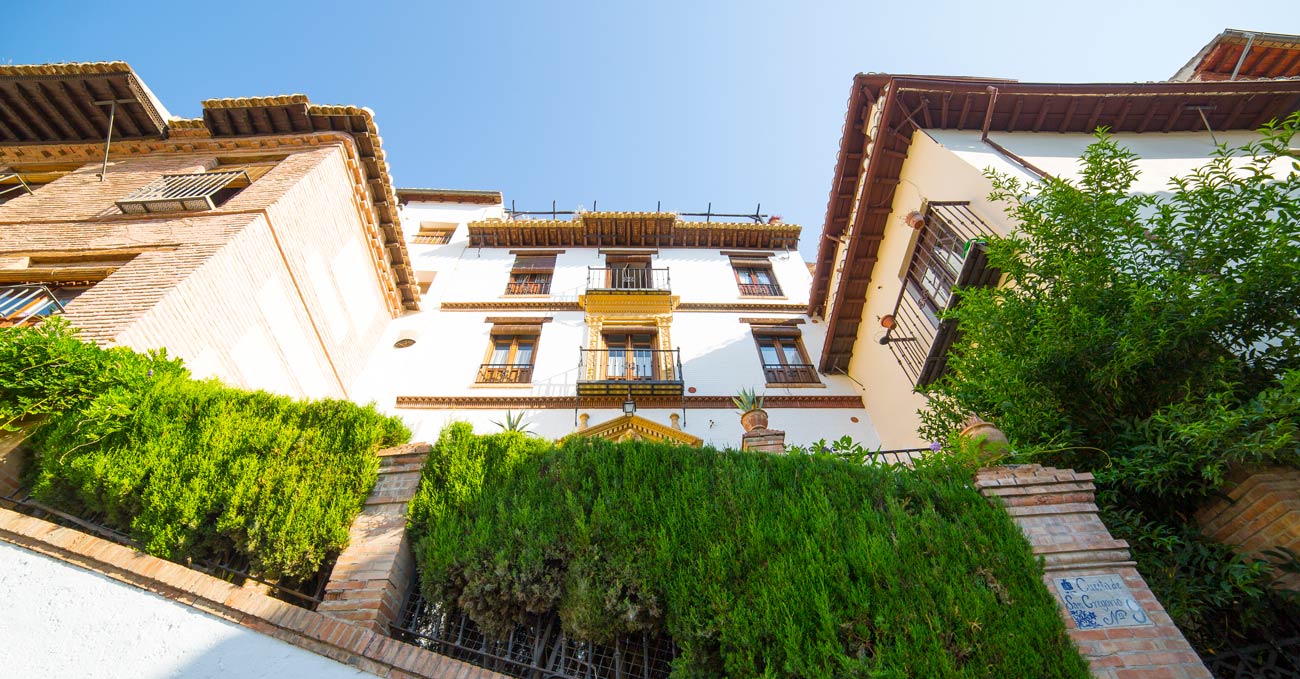 Prepare your visit
Keep these facts and suggestions in mind before you get started

Why would you like it?
Here are some compelling reasons not to miss out on this experience
You will tour Granada's most iconic neighbourhood without rushing or crowds.
You will contemplate the Alhambra from hidden viewpoints.
You will get to know interior spaces through 360 images and archive photos.
You will enter an authentic Granadian carmen.
You will be guided by an expert local guide.
You will enjoy an exclusive private tour with close and personal treatment.
If you have any questions, contact us and we will answer them immediately.
You may also like
If you are in the city of Granada, you can continue to enjoy experiences like these.
Don't leave without trying them