Day Trip to Doñana, the great National Park
A magical journey through the Biosphere Reserve
Would you like to explore exclusively the Doñana National Park: the largest ecological reserve in Europe?
An area of more than 54,000 hectares and different aquatic and terrestrial ecosystems such as beaches, forests, dunes, marshes and reserves give this national park the ideal characteristics to house a unique biodiversity in Europe.
This large World Heritage listed Mediterranean wetland is a stopover, breeding and wintering ground for thousands of European and African birds and has one of the largest populations of herons in the Mediterranean region. It is also home to wild horses and emblematic species such as the imperial eagle and the Iberian lynx.
The Doñana National Park is divided into two separate areas: north and south. Two natural areas with strong contrasts between them, which you can explore in a 4×4 vehicle accompanied by an expert guide of the area.
We will start the day by entering the northern part of the country. On this 4-hour tour we will cross forests and marshes and will have exclusive access to restricted areas where several endangered species live.
In the middle of the morning we will stop for a tasty picnic in the middle of the national park while we watch birds and other species characteristic of the area.
The tour of the northern area ends in El Rocío, a peculiar village that is known for the pilgrimage of the Romería del Rocío, a religious event that takes place between May and June and attracts more than one and a half million people every year. Here you will enjoy the local gastronomy having lunch in the best restaurant in the area.
After lunch we will continue exploring the national park with a 3-hour walk in the southern part. Here, a completely different landscape awaits us from the one we saw in the morning. Beaches and dunes that move at the whim of the winds that lash the Atlantic coast of Andalusia. We will get to know the flora and fauna of the area and enjoy the sunset along one of the widest unspoilt coastlines in Europe.
If you are particularly interested in a specific theme for your visit, whether it be photography, bird watching or other animals, we will adapt the tour to your preferences.
If you have time, another interesting option is to stay in the village of El Rocío and visit the park on two separate days.
Choose your type of visit and set off to discover Europe's largest ecological reserve.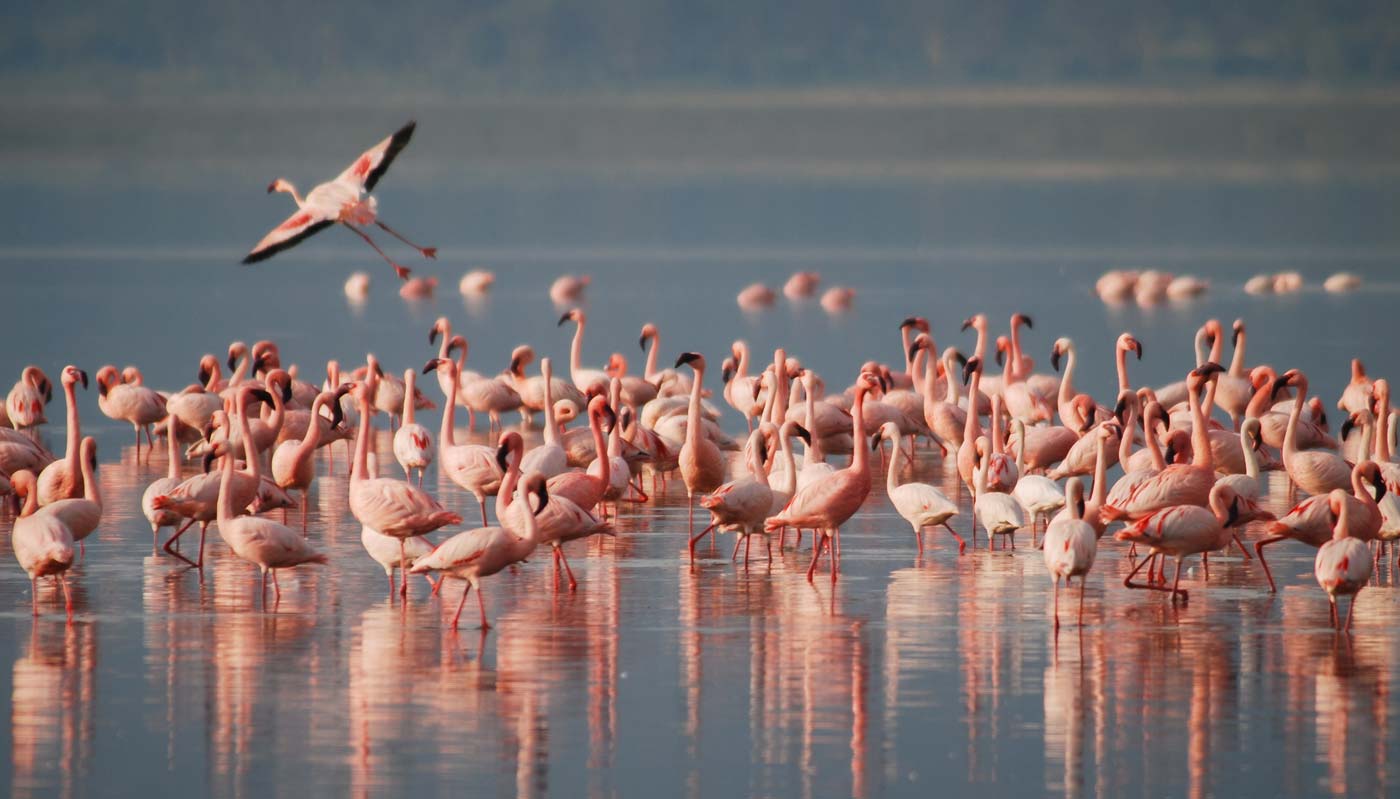 Prepare your visit
Keep these facts and suggestions in mind before you get started

Why would you like it?
Here are some compelling reasons not to miss out on this experience
You will discover the largest ecological reserve in Europe.
You will cover the whole of Doñana in just one day.
You will have access to exclusive spaces that are not normally visited.
You will learn about the flora and fauna that inhabit Europe's largest wetland.
You will enjoy a picnic in the middle of the National Park.
You'll watch the sunset as you walk along miles of beaches.
You will be guided by an expert local guide.
You will enjoy an exclusive Private Day Trip with close and personal treatment.
We will pick you up directly at your accommodation.
The perfect complement
Personalise your experience and make it even more complete.
You are just one step away from starting your Day Trip to Doñana.
Fill in the form with your details and we will get back to you within a few hours
You are just one step away from starting your Day Trip to Doñana.
Fill in the form with your details and we will get back to you within a few hours
You may also like
If you are in Seville you can continue to enjoy experiences like these.
Don't leave without discovering them
Frequently asked questions
Here you will find answers to the most frequently asked questions about our Private Tours and Day Trips.