Hiking route to discover the water of Granada and the greenest and most unknown side of the city
It is a theme walking route about water. We will visit different natural and artificial waterways. The objective is to know its history, uses, infrastructures and symbolism. But above all, to value one of the most important assets of our land.
We combine urban walking and contact with nature in places not frequented even by the "granainos" themselves.
We will begin the ascent by strolling under the Alhambra palace towers. We will climb to the top along a legendary medieval path by the water. We will take a rest at one of the highest viewpoints in Granada to delight ourselves with unforgettable landscapes.
But why is this an adventure activity in Granada?
To get back down we will go into the Darro Valley. A winding and sometimes steep path will lead us between small hidden viewpoints and magical landscapes. We will descend through a lush forest watered by the ditches that fed water to the Alhambra.
Once in the lower part of the valley, we will walk to the Avellano fountain. It´s momento to replenish water and learn about the cultural value it had in the 19th century and begin the return to the city.
Do you want to book your private hiking route in Granada now?
Do it with 100% safety and with immediate confirmation.
Do you want to exchange a gift?
Click on the button and enter your code.

This is your hiking route in Granada
Get a little closer to what you can experience with this adventure in nature

Prepare your visit
Have in mind this information and suggestions before starting

Why are you going to like it?
Private groups to make your experience closer and safer.
Go hiking without having to leave the city of Granada.
Healthy, cultural and sustainable activity.
Nature, water, history and recovery of old forgotten paths.
Expert locales guides.
If you have any questions, contact us and we will solve it immediately.
I did not know the beautiful surroundings of Granada. A fantastic adventure nearly all in the city.
Daniel Cazorla
- Always to the south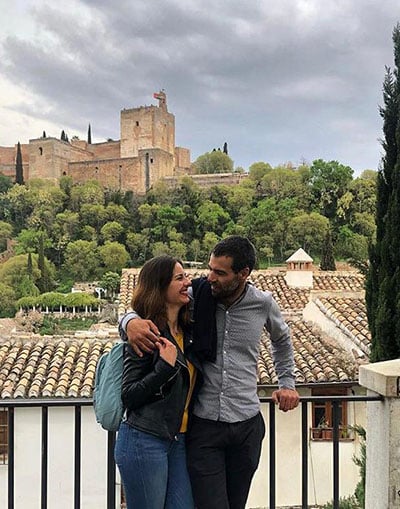 We're more about nature and with your tour we got to know a natural space during our visit to the city.
Maite y David
- Always up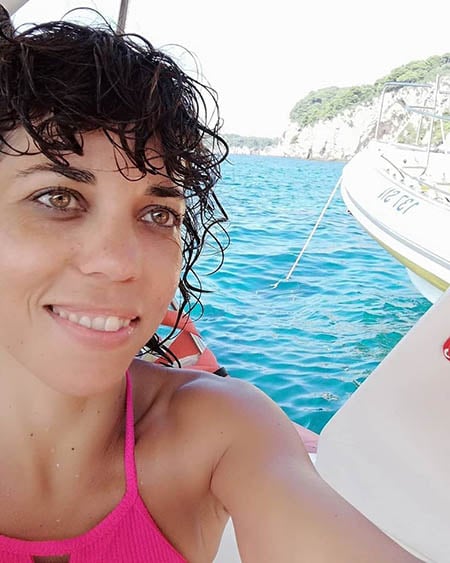 It was wonderful to learn and understand the waterway paths of Granada.
Zadhe Mores
- Hurrah for Andalusia
You may also like
If you are in the city of Granada, you can continue enjoying experiences like these.
Don't leave without trying them